There are a few useful tips you should keep in mind in order to have a peaceful divorce. For example, try not to blame your ex for the divorce.
You should also keep in mind that your children will take in a lot of your feelings and energies. Focus on financial issues and your children's needs.
In addition, set daily intentions that will benefit those around you and your children. Lastly, don't blame yourself for the divorce. Ultimately, these tips will help you move through this difficult time.
Prepare for a peaceful divorce process
The first step to a peaceful divorce is avoiding large conflicts between the parties. If possible, try to resolve conflicts before the negotiation process begins. This means making compromises on non-divorce-related issues as well.
When couples are fueled by emotions, they are likely to make the wrong decisions. Avoid spending too much time with each other before the negotiations begin. This will prevent both parties from being too emotionally charged before the negotiations.
You can also consider talking to a trusted friend or family member. Trying to talk to a friend or family member is perfectly alright during a crisis, but you should avoid social media and the internet altogether.
Using social media to vent your anger is a surefire way to make matters worse, so try to limit your use of it. Instead, talk to a therapist about your feelings. Don't be afraid to talk to a professional therapist if you feel overwhelmed or emotionally drained.
How do I emotionally prepare for divorce?
Some people feel that couples counseling is just for people who wish to save their marriage. Couples counseling is a secure place to talk about divorce. The presence of professional therapists will assist in instilling respect and trust in the parties' ability to be heard. Individual counseling may also be beneficial during a divorce.
My client's divorce was traumatic, but counseling has aided them in grieving the loss of their marriage. It is impossible to predict how your spouse will react during a divorce.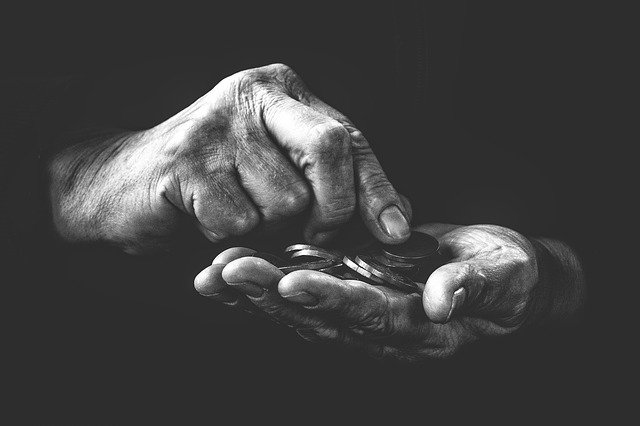 Avoid blaming your ex
There are many reasons for divorce, and one of the most common is that you blame your ex for the end of the marriage. It may be that you were too argumentative, unwilling to work towards saving the marriage, or you simply had unrealistic expectations.
Whatever the reason, blaming your ex for the end of your marriage can only make matters worse and delay your recovery. By following these tips, you can stop yourself from blaming your ex after a divorce and begin to move on with your life.
When a spouse blames the other party for the end of the marriage, they're often ignoring the reality that they did nothing wrong. While it's understandable to be angry at your ex, this kind of attitude will only serve to increase tension.
If you truly love your ex, you'll know that there are times when they were wrong. It's important to accept this and keep a positive and amiable atmosphere in the divorce proceedings.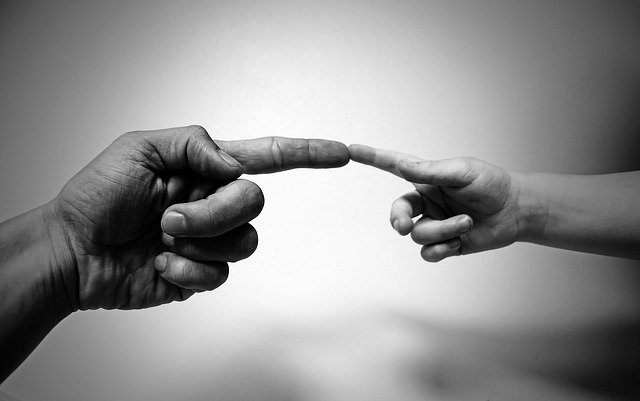 Prioritize your children's well-being
If you're about to go through a divorce, make sure you prioritize the well-being of your children's well-being. Not only does it affect your own emotional well-being, but your children's well-being, too.
During this difficult time, your children should not have to endure the same emotional trauma that you are. They don't need to feel like the world is crumbling around them – just as you don't want them to feel that way.
Keeping your children's well-being as your top priority is crucial for their mental, emotional, and physical well-being. Divorce affects all members of a family, but it is especially challenging for underage children. Children may feel shocked, angry, and uncertain.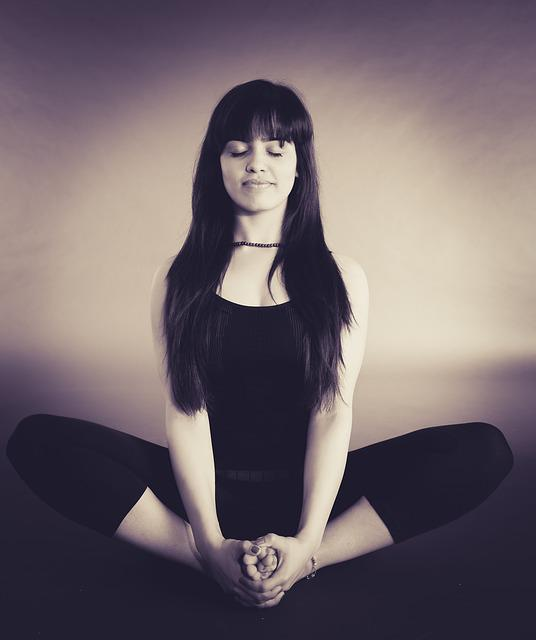 Parents who fail to notice signs of anxiety, depression, or aggression may contribute to serious psychological problems. By prioritizing their well-being, you can provide the reassurance and emotional support they need to cope with the divorce.
Focus on financial considerations
While there are many emotional loose ends in a divorce, you need to focus on financial considerations when you divorce. A divorce decree will determine how your assets and liabilities will be divided, so it's important to make sure your finances are in order.
Financial issues can be especially challenging if you have children, but the divorce decree will help you communicate future expenses and budget issues. Here are a few tips to focus on when you divorce:
If you were the primary financial leader during your marriage, you may be particularly vulnerable financially. To prepare, give yourself some time to adjust to this new role. Use the advice of trusted financial professionals and ask for guidance. You might be tempted to fight for your family's house, cars, or other assets. But remember that your future is important, too. And it's important to focus on what matters most to you.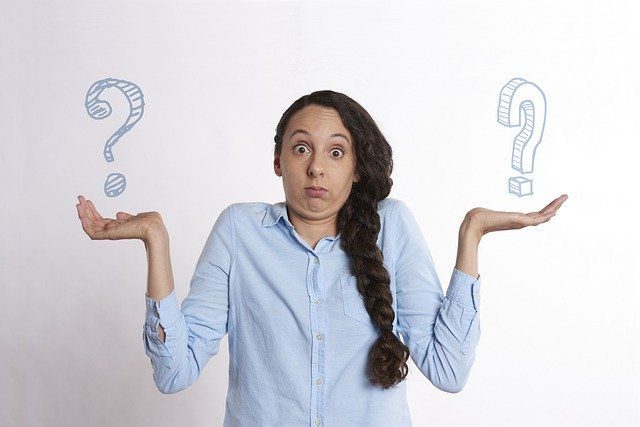 Avoid making big decisions right away
You can avoid making big decisions right away when you divorce by keeping the future of your children and yourself in mind. A separation agreement is a high-stakes document and can be emotional and difficult to negotiate.
It is important to keep these things in mind while making big decisions. If you can't keep your emotions in check, you may not be able to make sound decisions or make important decisions. To avoid this, it is best to keep yourself active and maintain a regular routine.
Surround yourself with supportive family and friends
The best way to cope with a divorce is to surround yourself with friends and family who are equally supportive and understanding of your feelings. They are the best people to ask for advice and inject positivity into your life during this difficult time.
Friends can be especially helpful if you feel depressed about your ex-spouse's behavior or if you have no one to vent to. You can even start a new group of friends to support one another during your divorce.
While your friends and family may be well meaning, you should also avoid friends who try to change the topic of your divorce. They may feel awkward and uncomfortable about discussing it, or may even try to distance themselves.
The best way to handle awkward situations is to set a tone for your friends and family by asking if they are uncomfortable talking about it or if they are just trying to avoid the topic.
This way, your friends and family will feel more comfortable talking about your divorce, and you will have less awkwardness around them in the future.
We know how you feel – and how to deal with your family law case & divorce process
As your divorce lawyers, we will work diligently to help you successfully resolve your family law case. Whether your case requires the expertise of a guardianship, spousal support or child support attorney, we are here to help you understand the family court process.
Our attorneys know the family law system inside and out and provide support and guidance you can count on.
You need a capable and confident advocate who will take the time to listen to your concerns and help you with important strategic decisions.
You need someone who can help you negotiate a fair settlement when possible and litigate for you aggressively when settlement is not in your best interest. You need to e protected, and your children need to be protected, as well.
We are passionate divorce lawyers and have helped countless people like you with all issues surrounding divorce, domestic violence, custody and sup rt. If you are in need of a good family law attorney, look no further. You have found us. Now all you need to do is pick up the phone all call.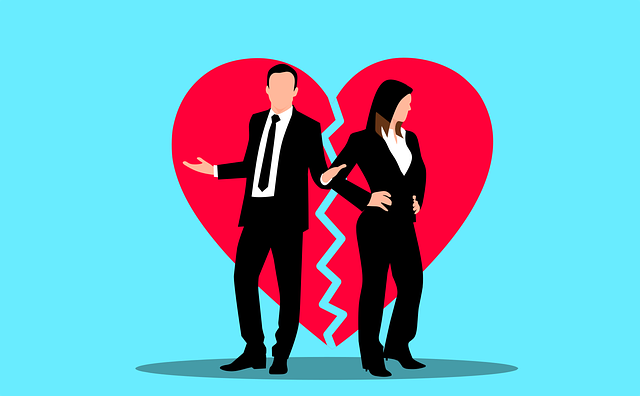 Divorce Attorney Riverside CA 
You need a great lawyer, but you also need an ear to listen, someone that understands what you are going through, and someone to calm your fears. You and your family matter.  Things may be rough for you at the moment, but we will help you put the pieces back together. An amazing future is out there, waiting for you. You just need to get past this personal challenge in order to reach it.
You need the very best divorce lawyer when it comes to protecting you and your family. Our team of family law attorneys and paralegals have been hand-picked for their skill and expertise around the divorce process, marital assets, financial statements, spousal support, child support and child custody, divorce mediation to ensure a successful divorce.
Not only are they the best there is in Riverside and San Bernardino counties, they are genuinely nice, caring people.
Our experienced lawyers are only one call away.
Schedule a free consultation with our divorce attorneys today