To file for an uncontested divorce in Riverside County, certain residency requirements must be met. You may be wondering what these residence requirements are.
To begin, one of the divorced parties must have resided in California for at least six months. Second, the same party must have resided in Riverside County for a minimum of three months prior to filing in that county. Bear in mind that either the Petitioner or the Respondent's residence may qualify.
Keeping this in mind, if one of the parties does not meet the residency requirement, consider filing for legal separation to give the other party time to comply. Once you've met those conditions, you can proceed with your Riverside County divorce filing.
Divorce proceedings are frequently more complicated than each side expected. For instance, filing for divorce entails drafting and filing numerous paperwork and adhering to numerous deadlines.
A People's Choice may assist you in filing for divorce in Riverside County, ensuring that you follow these dates, avoiding the court rejecting your Judgment, and expediting the process.
Getting the Divorce Process Started
The moving party must submit the following forms to initiate the divorce process in Riverside County:
Citation and Petition (FL-100, FL-110)
If there are children involved, a Declaration Pursuant to the Uniform Child Custody Jurisdiction and Enforcement Act is required (FL-105)
Additionally, Riverside County requires a residence declaration and a county-specific cover page.
Declaration under UCCJEA Child Support Calculations
Child Support Information and Order Attachment
Child Support Case Registry Form
Parenting Time Order Attachment
Notice of Rights and Responsibilities
Income and Expense Declaration
Note that none of these lists is full or final.
If you require assistance filling out the divorce documents and cannot afford the services of a legal document assistant, you may visit a self-help facility in Riverside County. Riverside Superior Court self-help facilities are located in Riverside, Murrieta, Hemet, and Indio courthouses.
Bear in mind that the self-centers will not prepare your documentation for you; that is your responsibility. You can obtain some information, though, by attending a court-sponsored workshop that will explain how to complete the forms.
Regular divorce workshops are held at the Indio location. The courses take 2-3 hours and are limited to 15 participants, so please call to make a reservation.
Where in Riverside County Can I File for Divorce?
Riverside County has four venues where family law matters are handled:
Riverside
Blythe
Hemet
Indio.
Divorce Courts
You may file using your own zip code or the zip code of your spouse. Submit your divorce forms via mail, in person, e-mail, fax, or at the courthouse drop box.
Both parties must pay $435 court filing fees, which may be waived in the event of demonstrated financial hardship. Bear in mind that, while you can submit the divorce Petition electronically, this option is not available when submitting the final Judgment.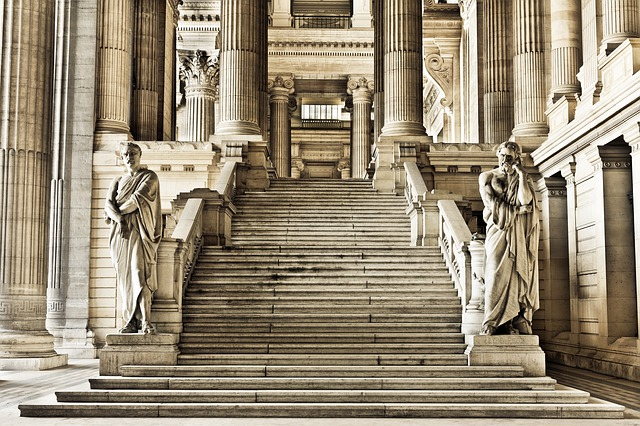 Online Services for the Riverside Superior Court
The Riverside County Superior Court makes court and case information available online. This online public gateway can be accessed here.
Additionally, you can request non-confidential case documents through this site for a minimal cost.
It is critical to become familiar with the Riverside County local rules governing divorce disputes. These Local Rules are accessible over the Internet. Title 5, Division 1 contains the rules governing family and juvenile problems.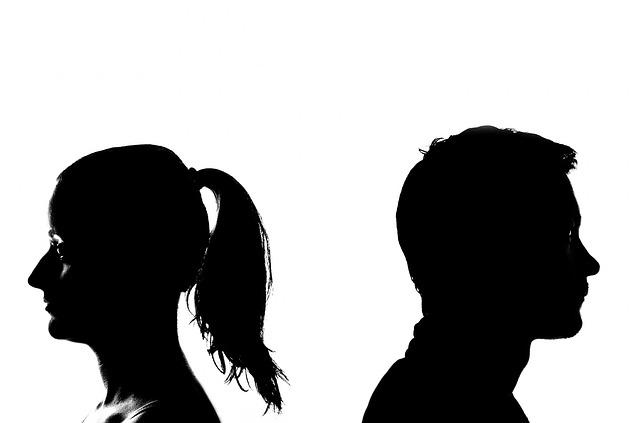 Following the Filing of Your Divorce Petition
Once you have filed your divorce petition with the court, serve the non-moving party with copies of the filed forms (spouse).
These forms must be served by an adult over the age of 18. After serving your spouse, complete and file a Proof of Service (FL-115). Your spouse (the respondent) has 30 days from the date of service to respond to the divorce petition.
When you apply for divorce in Riverside County, there are numerous processes involved. For instance, finalizing the divorce will entail completing further documents, negotiating, and potentially appearing in court.
Even in straightforward divorces, the procedure can be complicated and aggravating. Even if they do not retain a divorce attorney, the majority of people do not prefer to do the divorce papers alone.
Riverside County Courts Contact Information
You can find the contact information of Riverside County courts for family law and the courthouse hours here: Riverside County, CA Divorce and Superior Court Information Court Name: Riverside County Superior Court Court Title: In the Circuit Court of Riverside County, Alabama Circuit Court Location: 4050 Main Street, Riverside, California 92501
Our law firm can help you through the complete process of filling the legal forms and do the divorce paperwork for you.